We offer Prophetic Schools and Activation on all Levels
Prophetic Schools and seminars
 A At all our Networking-Events, we always train and activate the prophetic gift. Both the beginner and advanced will be able to grow in this Prophetic Spiritual Atmosphere.
B 4 times a year we offer a Full-Day of advanced prophetic training with recognized Prophets from within our European Network.
C  You can always host/ book a seminar in your own Church / Network, and we will sent a qualified prophetic team of teachers to grow and strengthen your prophetic ministry
We teach proven seminars during the year:
"Freedom-Seminar" – discover how to walk in complete freedom from past and present strongholds…

"Awaken your 5 Spiritual Senses"

 "Strategic Prophetic Prayer Seminar" 

"Dream Interpretation"

 

For more info please email: 

gitte@nordicprophetic.com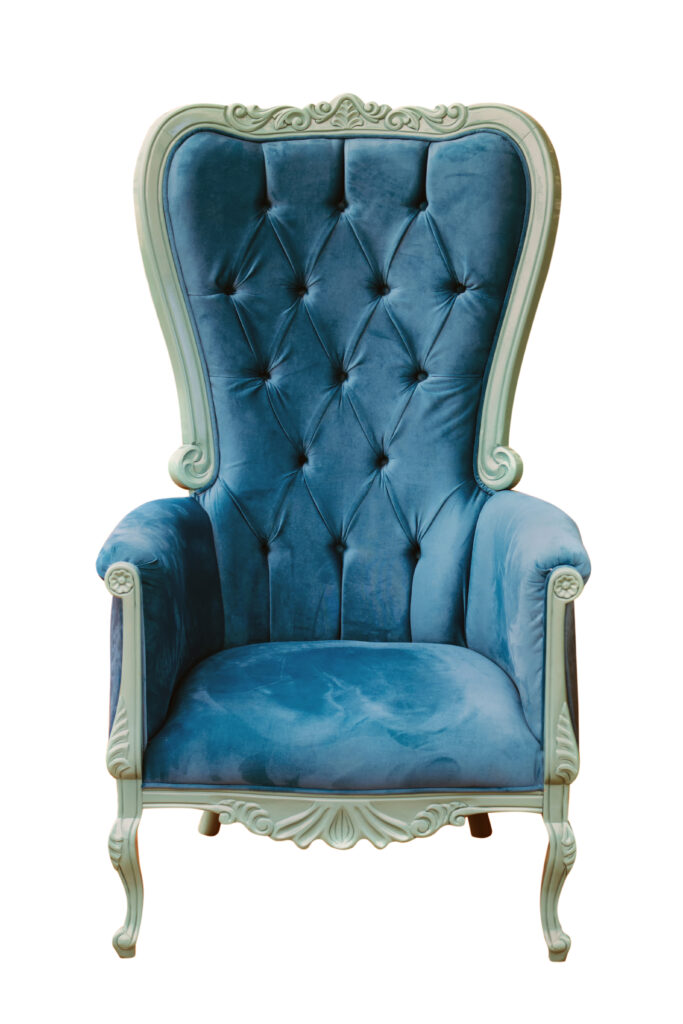 Prophetic Prayer and Intercession
JOIN THE NETWORK of prophetic praying-people for Denmark and the Nordic Nations. We are connecting intercessors in all regions of Denmark!
EMAIL: karla@nordicprophetic.com – to join us!
This ministry of a "Watchman on the Wall" is for all who are called as intercessors in strategic prophetic warfare to see and SPEAK revival come to a nation. In New Testament context, these are people who are gifted to SEE and HEAR and then DECLARE what the Spirit of God is doing and to pray for it to manifest.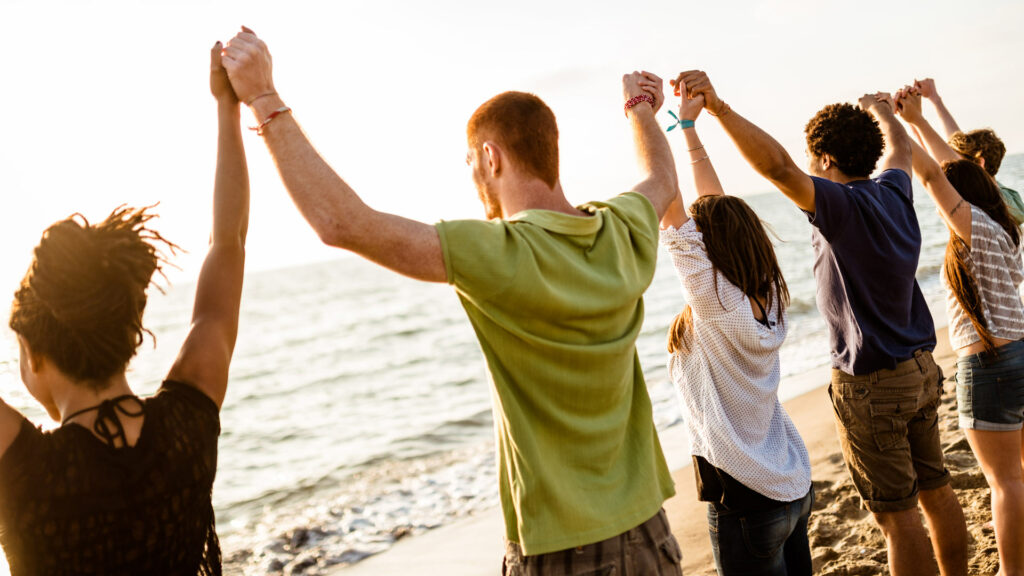 Prophets in Training - School
.
God calls and prepares those He chooses to stand in the Office of the Prophet (
Eph
 4:11 says, – He gave some to be..). The prophetic gift  (1 Cor.12) is for all, and the office of the Prophet is only for some. They operate in a governmental- leadership capacity, and are to train and equip the saints for the work of the ministry.
 

Pernille Liland
is recognized in the office of the Prophet for the past 15 years to the church both nationally and internationally, and has a mantle to teach and train upcoming prophets. She will be the main teacher in this course along side invited guest prophets and apostles.
The course will take place in NÆSTVED, SJÆLLAND and in HORSENS, JYLLAND.  
Start:   September- November  2019 – 5 days over 2-3 Fridays to Saturdays.
To Apply please email: gitte@nordicprophetic.com
We will sent you an application form to fill out and return to us, before accepted on to the Course. 
A proven call to the Office seen by the Church Leadership is necessary, and we will need at leat 2 references to contact for the validation of your calling. 
We Prophecy to Bring Change to The North…