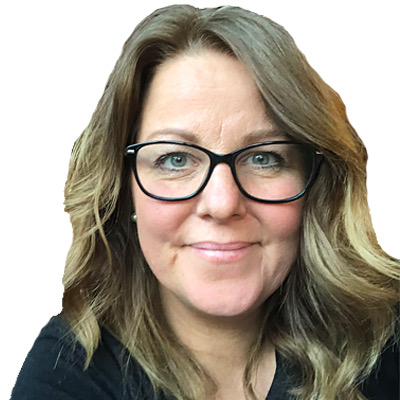 Pernille Liland, Denmark
Initiator of NPAN:
Prophet, Author and Business leader, Wife and Mother. Leads the Danish Prophetic Apostolic Council, began pioneering the Nordic Prophetic Apostolic Network in 2019. Been passionately preaching and prophesying in Northern Europe for 25 years, involved in several Church Plants and a Bible School.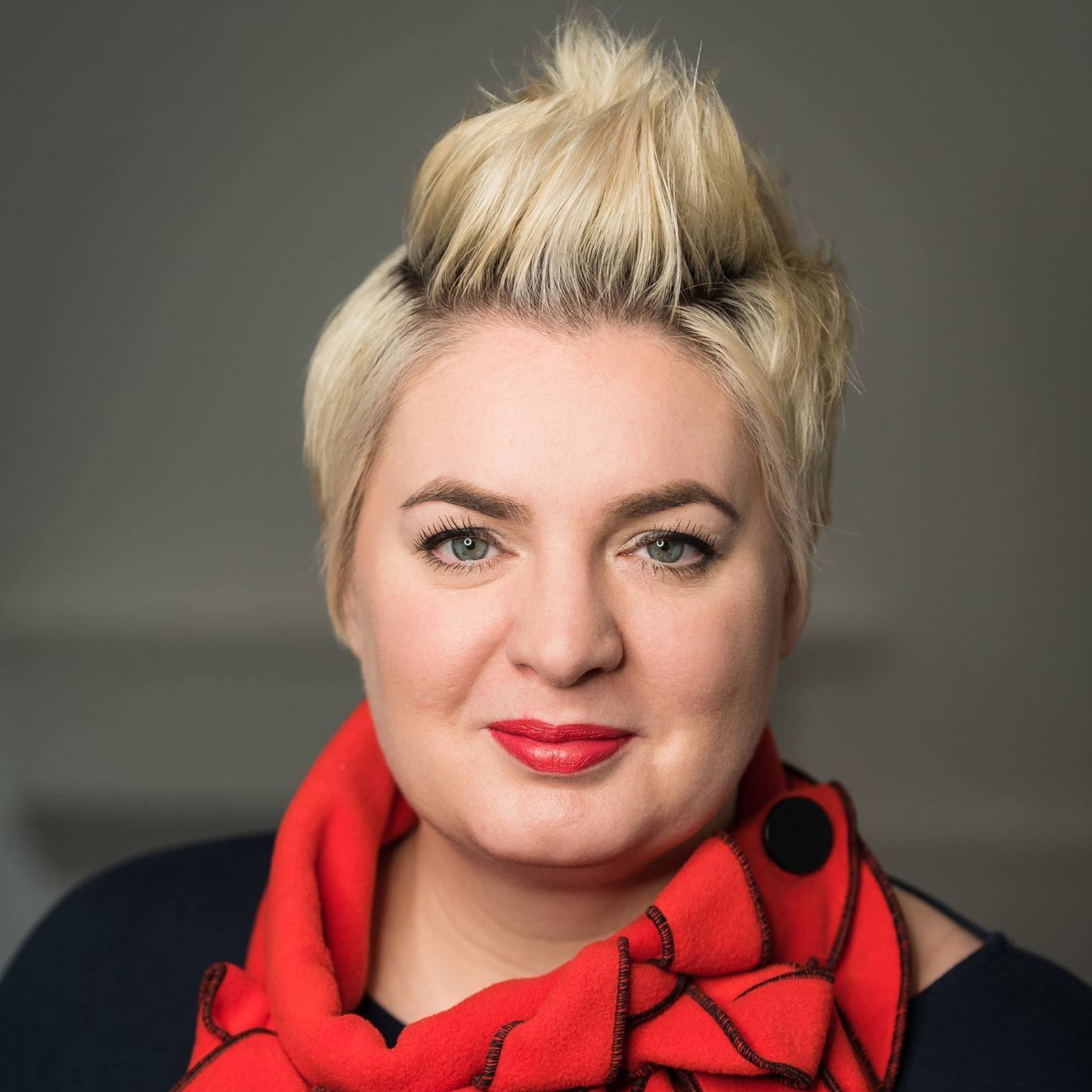 Emma Stark, Glasgow
Member of the Advisory Board to NPAN:
Prophet, Author and Church Leader, Wife and Mother. Director of the Global Prophetic Alliance, home of Glasgow Prophetic Centre, leader of Power Church Glasgow and British Isles Council of Prophets.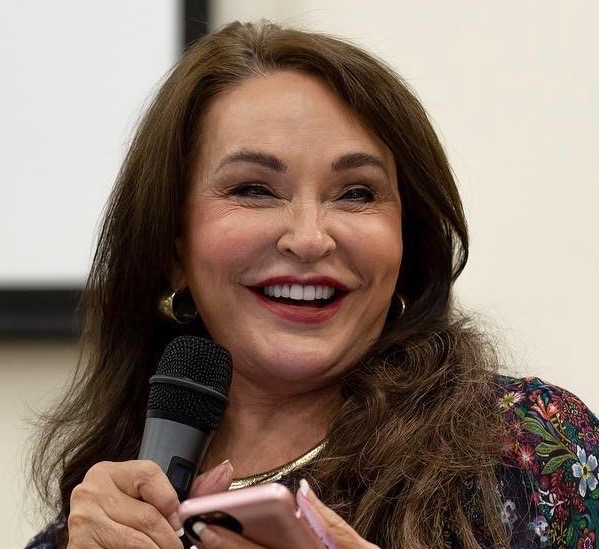 Dr Sharon Stone, Windsor, UK
Member of the Advisory Board to NPAN:
Prophet, Church Leader, Wife and Mother. Dr. Sharon Stone has pioneered Christian International in Europe for over 25 years. She is referred to affectionately as "Europe's Prophet". She started the European Council of Prophets in 2019. Has travelled globally as a prophet to nations for 40 years +.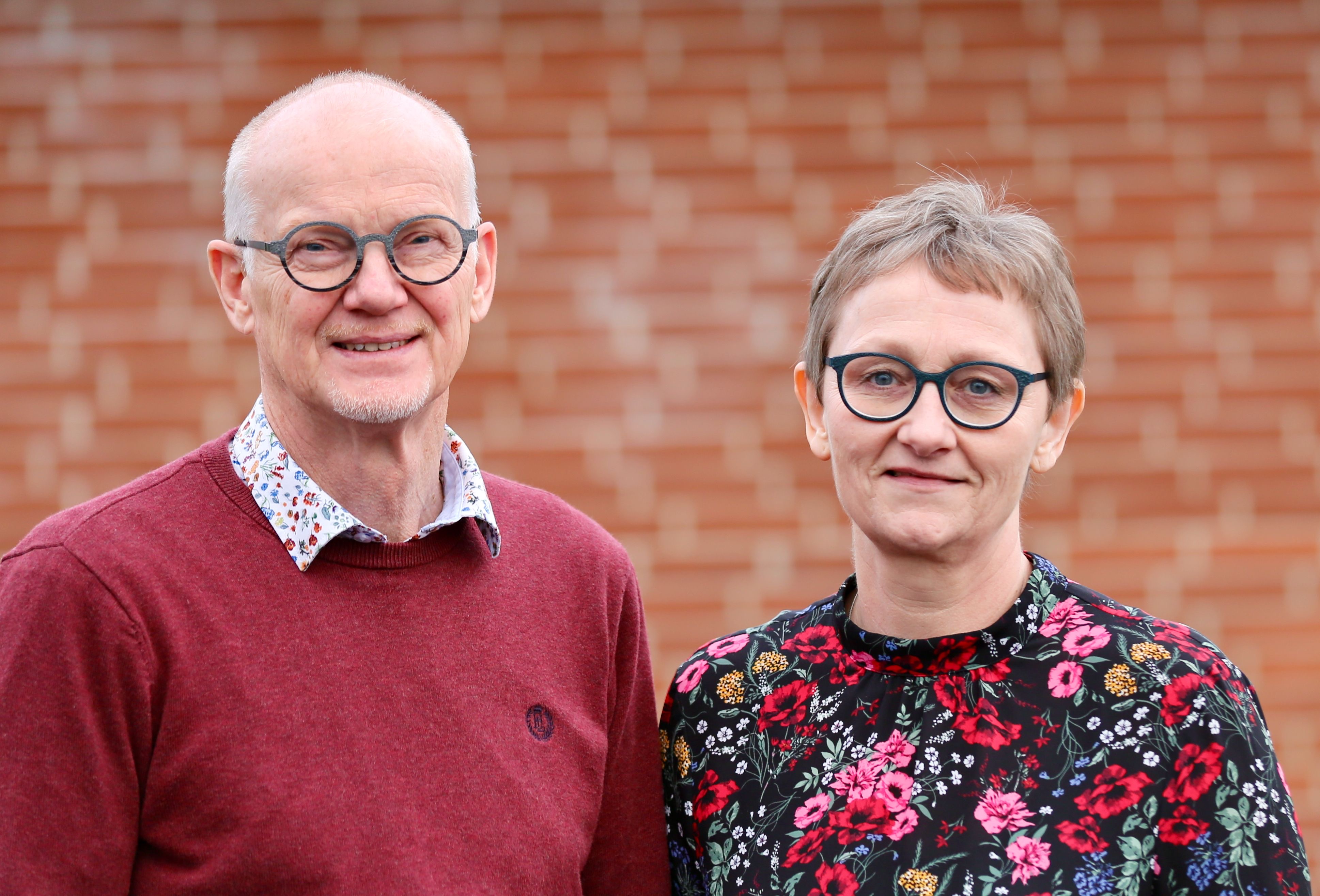 Kristian & Lene Holm, Dk
Members

of the

Danish

Prophetic Council
As prophetic and apostolic church planters, Lene and Kristian Holm have stood as part of the Nordic Prophetic team in the forming of NPAN from the beginning and continue to stand as strong foundational ministries in the building of this network.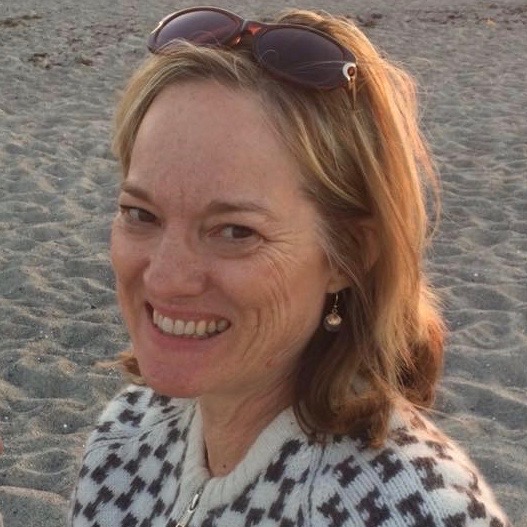 Gitte Johansen, Dk


Personal Assistant to NPAN
If you have any questions, please don't hesitate to email us: gitte@nordicprophetic.com

OR CONNECT WITH US ON FACEBOOK AND YOUTUBE:

HISTORY OF NPAN
Nordic Prophetic Apostolic Network began in January 2019 with two public networking events. 70 people showed up on the first night, just outside of Copenhagen. The following night, 80 people gathered in Jutland, in Horsens. People were hungry to grow in their prophetic ministry.
Emma Stark spoke in February, the month after, at a prophetic weekend. More than 150 people turned up. NPAN was officially established and commissioned. Every month since then (except during the Covid-19 lockdown), we have hosted more than 20 open meetings/conferences and training events in more than eight different churches both on Sjælland, in Jutland and Fyn, and we estimate that more than 2,500 Danes have participated, been activated, and received prophetic personal ministry in the past two years.
INTERNATIONAL COUNCILS
Pernille Liland first met Emma Stark and her assistant, Sarah-Jane Biggart, in Denmark a year earlier, in September 2018, where they invited her to join them for the European Prophetic Council in Amsterdam in October 2018, led by Dr Sharon Stone. At that summit Dr Sharon invited Pernille to join the Global Prophetic Council under Cindy Jacobs in Dallas, Texas, November 2018.
In those two gatherings, a strong call and mandate arose and was confirmed for Pernille to gather a new generation of prophets in Denmark and form the first ever Danish Prophetic Apostolic Council.
NATIONAL COUNCIL
In the Spring of 2019 God miraculously led 15 Danish people from prophetically recognized ministries together at several events, and Pernille invited them for the first time to gather as a Danish council of prophets in May 2019. Kristian and Lene Holm, together with Gitte Johansen as Pernille's personlig assistant, became the administrative leadership team for NPAN
Back in Dallas in 2018, Pernille furthermore connected with Prophet Bjarke Clausen, Iceland and Prophet Johanna Tunturipuro, Finland, and they decided to form a Roundtable of Prophets from the seven Northern Nations. Today, close friendships with Prophets and Apostles in the Faroe Islands, Sweden, and Norway are also being formed. Greenland has invited Pernille to minister at their yearly Summer conference in 2021.
ADVISORY BOARD
Emma Stark and Dr Sharon, two of the most prominent prophets in Europe, became the Advisory Board of NPAN in this process. They continue to support, believe, and speak into Pernille Liland and the Nordic Prophetic Apostolic Network, among other strong ministries, as friends and co-laboring prophets for the advancement of the Kingdom in the North.
SCHOOL OF PROPHETS
In the Autumn of 2019 – NPAN hosted the first School of Prophets. 15 people gathered and were trained to step out into their office. The following year, in 2020, there were 25 emerging prophets attending, and the fruit were remarkable.
WATCHMAN NETWORK
February 2021 will see the launching of the Danish Prophetic Prayer Network of groups connected to the Prophetic Voice in our nation. Hanne Christiansen is heading up a strong team of prophet-watchmen to build the network and to host national prayer events.
EKKLESIA ONLINE GATHERINGS
An online meeting every second Friday on FaceBook commences in February 2021. Hosted by local churches and ministries with the aim of seeing people saved, healed, activated and starting new churches/ Ekklesias "everywhere at anytime".
The LeadershipTeam of this Network is: Pernille & Andreas Liland, Kristian & Lene Holm and Tracy &Janne Skondin.