The Nordic Watchman Network...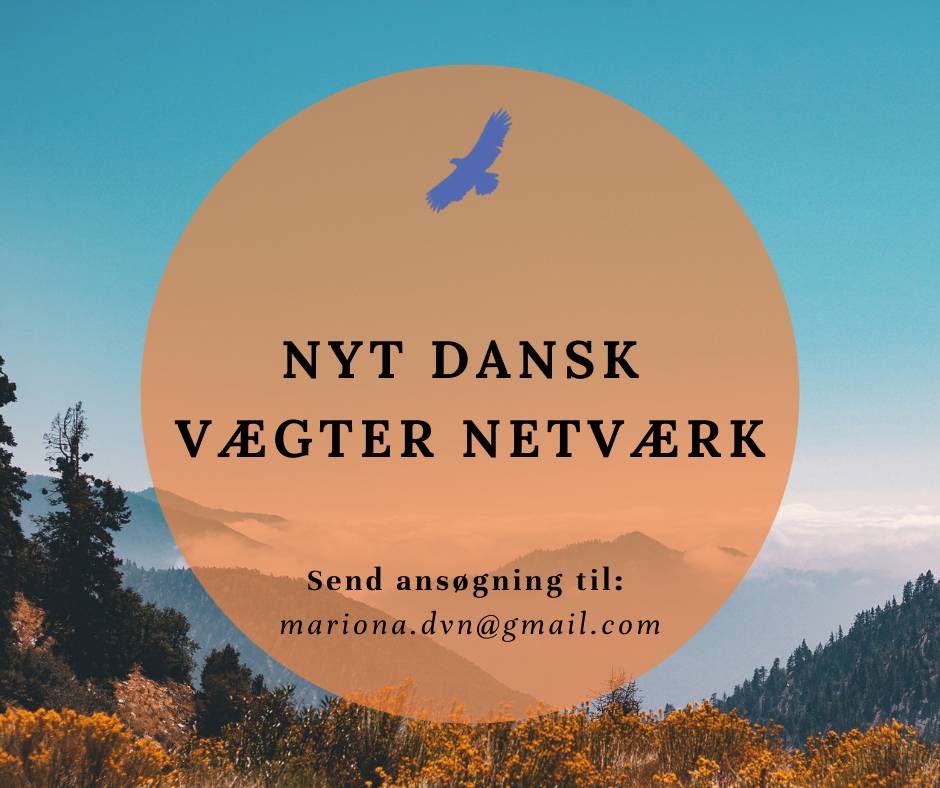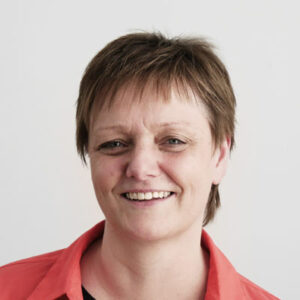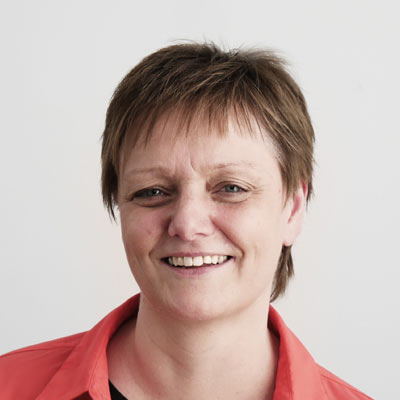 ER DU KALDET TIL AT STÅ SOM VÆGTER PÅ MUREN?
Februar 2021 starter vi et national PROFETISK VÆGTER-NETVÆRK for alle som har et kald til at bede og våge for landet. Vi er en masse mindre grupper spredt ud over hele landet, som står sammen som 1 hær. Vi mødes i en lukket gruppe på Facebook for updates og bønnestrategier, samt til on-sight events landets over.
SKRIV til Hanne, for en ansøgning om optagelse i netværket!
ARE YOU CALLED TO STAND AS A PROPHET WATCHMAN ON THE WALL? –
We meet weekly online to pray and local prayer groups all over the North
-HANNE CHRISTIANSEN OG TEAM GLÆDER SIG TIL AT HØRE FRA DIG!